A Warm, Caring Environment is at the Heart of Our Center!
Throughout the month of September we will be showcasing the Stewartstown Senior Center! Special activities planned for September!
Our Center continues to thrive because of your generosity. Check our "Donations" Page!
Breakfast at the Center! Join us on Thursday, September 21, 2023. Breakfast will be served from 7:00 am – 9:00 am!
Fundraiser! Sub Sandwich Sale (subs made by Sue's Market of Wrightsville), order by October 20th; pickup on October 27th at the Center, 26 S. Main St., Stewartstown.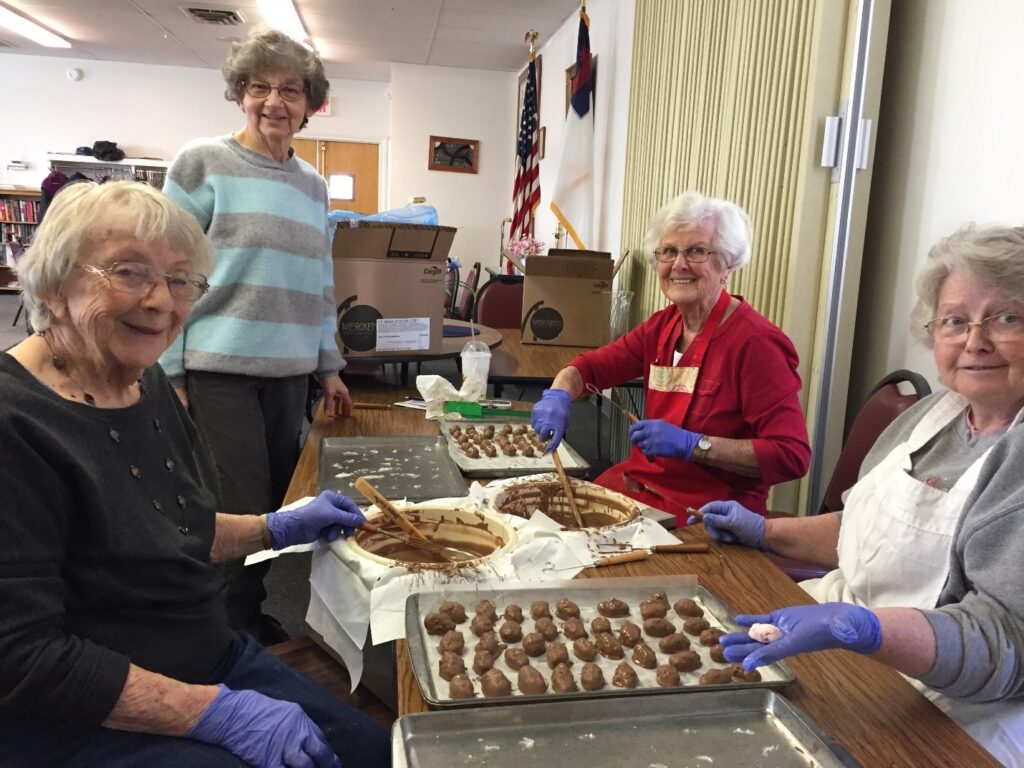 Visit Us:
26 S. Main Street
Stewartstown, PA
Email Us:
stewsenior@yahoo.com

Our Hours Are:
Mon – Fri- 9:00 am – 3 pm

(Closed on federal holidays)
Call Us:
717-993-3488

Follow Us On Facebook:
@stewsenior