A Warm, Caring Environment is at the Heart of Our Center!
See What's Happening here! Mark your calendars, the Membership Annual Meeting is scheduled for June 26, 2023, 10 am, at the Center. Plan to attend!
Thanks to all for supporting our recent SUB SALE!! Next sale will be June 9, 2023,
order by June 2nd by calling 717-993-3488; pick up and pay on June 9th!
Our Center continues to thrive because of your generosity. Check our "Donations" Page!
Breakfast at the Center! Join us on Thursday, June 15th, 2023. Breakfast will be served from 7:00 am – 9:00 am!
Stewartstown Senior Center thanks everyone who supported our participation in "Give Local York" and the "Stewartstown Edition Block Party"!!!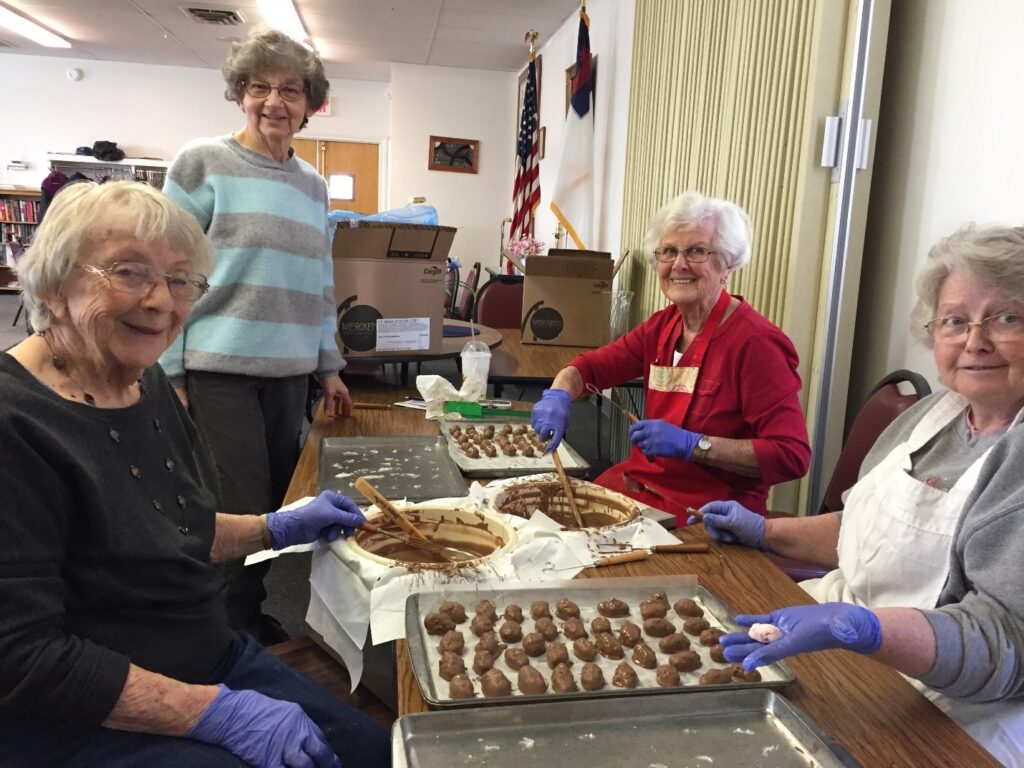 Visit Us:
26 S. Main Street
Stewartstown, PA
Email Us:
stewsenior@yahoo.com

Our Hours Are:
Mon – Thurs – 9:00 am – 3 pm
Fri – 9:00 am – 3 pm

(Closed on federal holidays)
Call Us:
717-993-3488

Follow Us On Facebook:
@stewsenior