A Warm, Caring Environment is at the Heart of Our Center!
We want every senior in York County to remember the 3 R's:
Recognize a potential scam;
Refuse to make any hasty decisions; and
Report suspicious activity to police.
"Breakfast at the Center!" Join us on February 16th. Breakfast will be served from 6:30 am to 9:30 am!
Our Center continues to operate because of your generosity. Check our "Donations" Page!
Thanks to all for supporting our recent SUB SALE!!
Next sale will be March 10, 2023,
watch for details!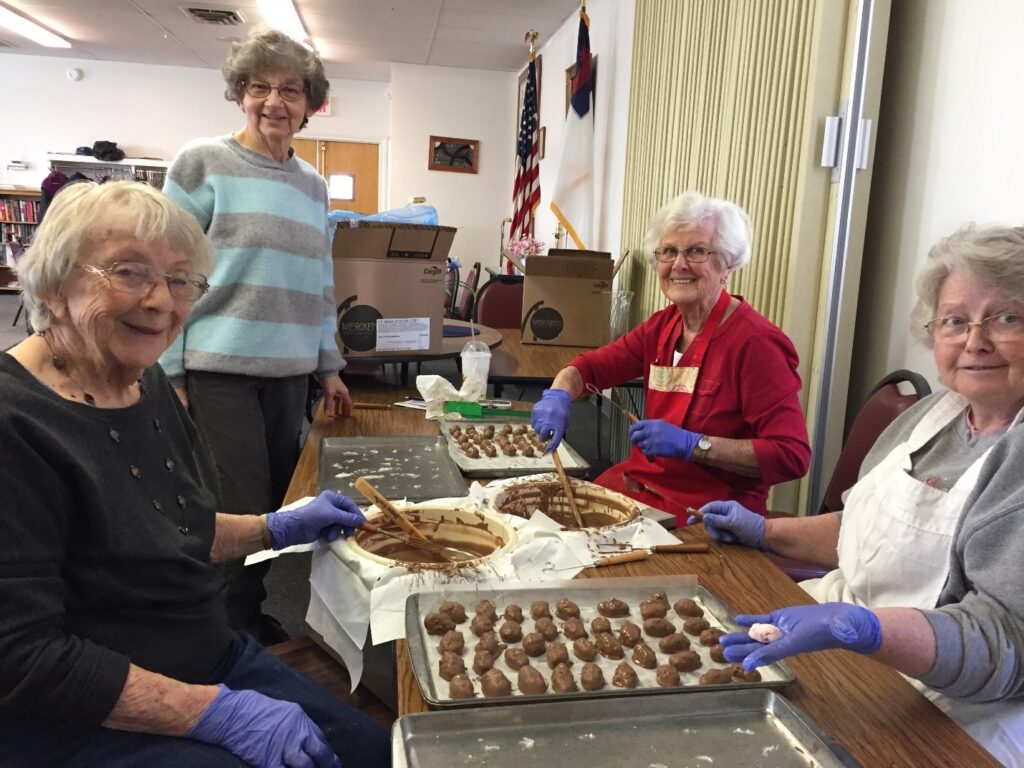 Visit Us:
26 S. Main Street
Stewartstown, PA
Email Us:
stewsenior@yahoo.com

Our Hours Are:
Mon – Thurs – 9:00 am – 3 pm
Fri – 9:00 am – 1 pm

(Closed on federal holidays)
Call Us:
717-993-3488

Follow Us On Facebook:
@stewsenior