A Warm, Caring Environment is at the Heart of Our Center!
Our Center continues to operate because of your generosity. Check our "Donations" Page!

Visit our new page,
"Senior HIGHLights"
Public Breakfast scheduled for December 15th. Visit the "Public Events" page for details!

Resources? Visit our "Resources/ Information" Page Today!
Be sure to read our Director's November Letter, Check Out the November birthdays and more on the "Resources/Information" page.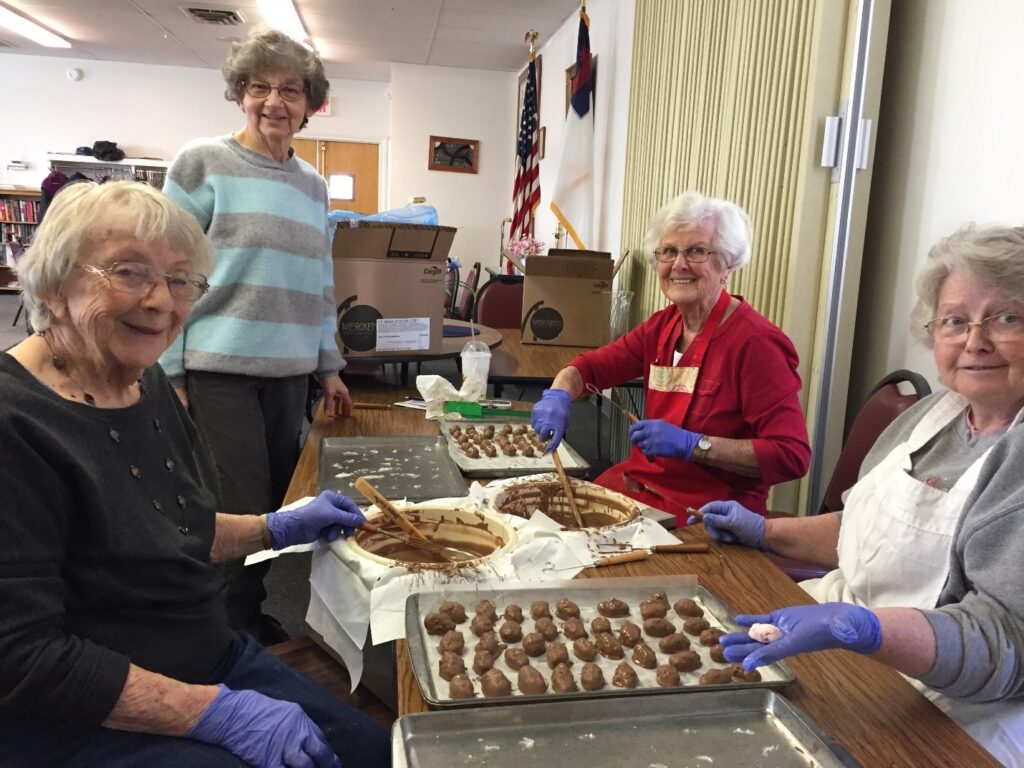 Visit Us:
26 S. Main Street
Stewartstown, PA
Email Us:
stewsenior@yahoo.com

Our Hours Are:
Mon – Thurs – 9:00 am – 3 pm
Fri – 9:00 am – 1 pm

(Closed on federal holidays)
Call Us:
717-993-3488

Follow Us On Facebook:
@stewsenior