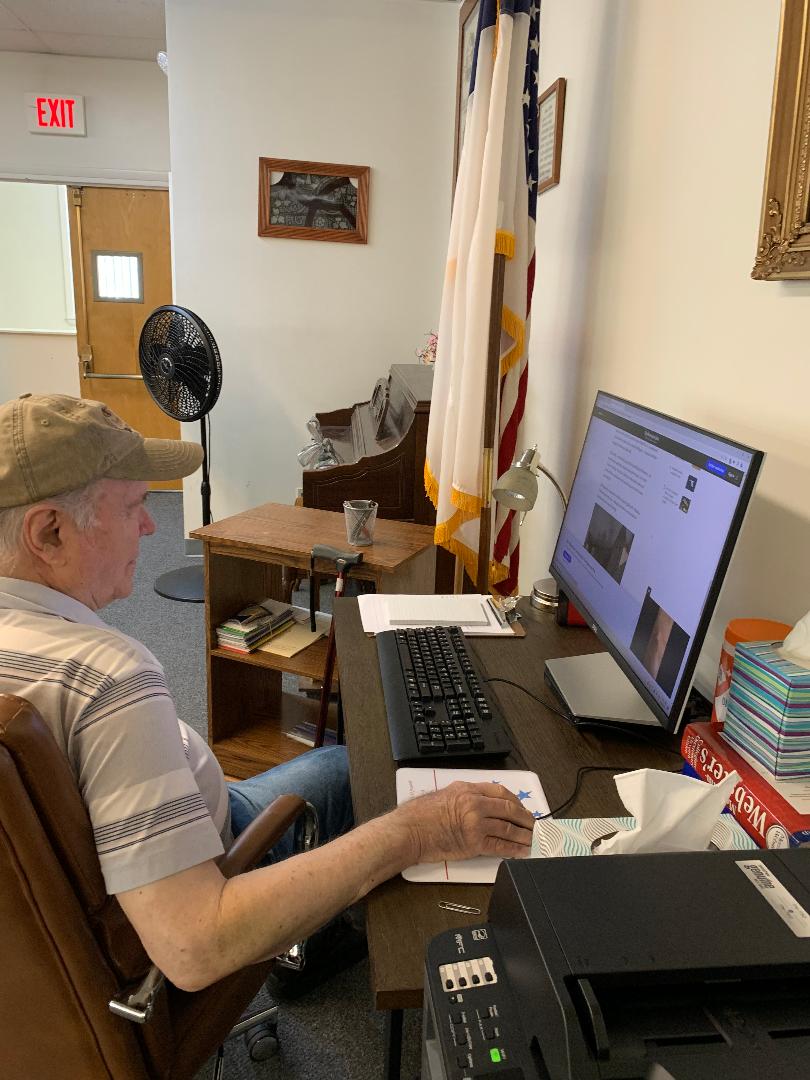 Mission, Vision, Values
Mission
To inspire and support the Stewartstown Area senior population in all aspects of their lives.
---
Vision
To provide a safe and welcoming environment
To encourage social interaction
To provide nutritional meals
To offer educational and recreational activities
To help guide seniors to local, state and federal resources regarding health care, social benefits, taxes, etc.
---
Values
We listen and act with compassion and respect for one another, valuing individual experiences and feelings while treating everyone with kindness and dignity.
We strive to meet the highest ethical standards.
We collaborate and build community through fellowship and teamwork.
We treat everyone equally and encourage inclusivity.
We value and conserve resources by being financially and environmentally responsible.
We embrace continuous improvement, creativity, and change.
We honor our heritage by honoring our seniors.
Our Gallery