The Stewartstown Area Senior Center is currently looking to fill the open position of Center Director. If interested, please email jh_stewsenior@yahoo.com!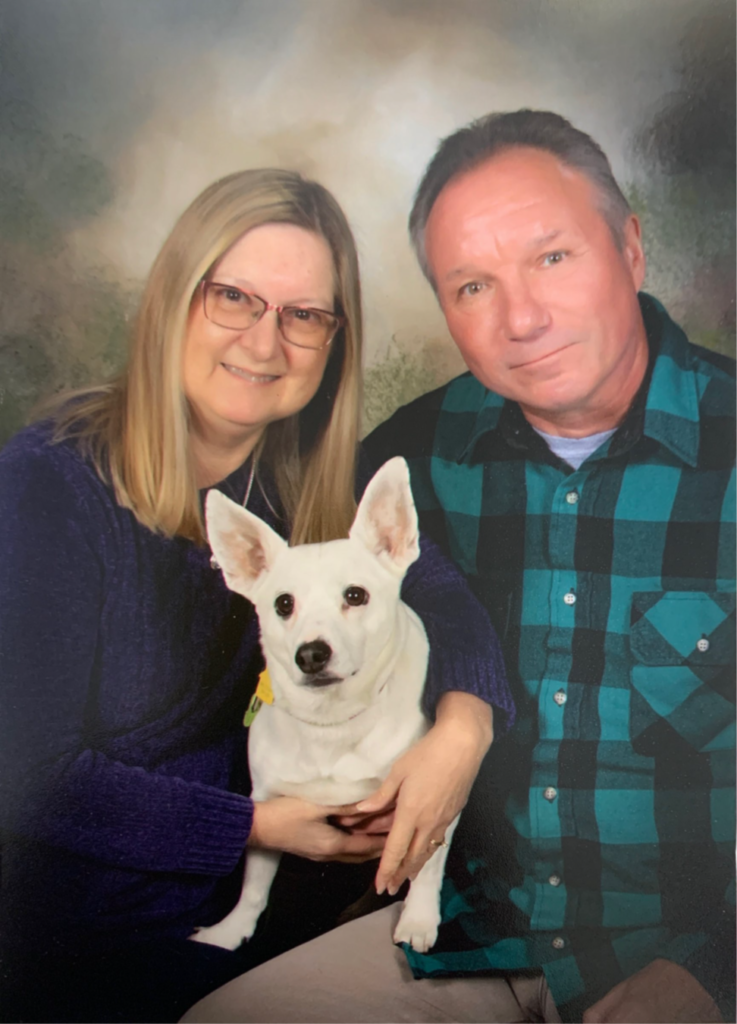 Our Assistant Director, Louise Herwig!
Hi, I am Louise Herwig, Assistant Director. I am 61 years old.
I have been married for 38 years to my wonderful husband Bryan. We do not have any children, but we have a dog, a Jack Russell Mix who is 6 years old named Otis.
I worked for Proctor & Gamble for 33 years. I retired early from P&G when I was 51. My husband and I traveled for a while enjoying retirement, then in 2016 I saw an ad for a part-time assistant at the Senior Center. I completed the interview and got the job. I really enjoy working here, no two days are ever the same.
I love to travel especially going to the beach and camping, (not tent camping, but Glamping!) I love to bowl and have started a group here at the Center, once a month we go to Red Lion Bowling alley. I am a huge Ravens fan, I watch every game, my husband calls himself a "football widower!"